For close to 40 years, 1-800-FLOWERS.COM, Inc. has been helping people express themselves perfectly to the special people in their lives. Each of our brands offers a wide variety of truly original gifts perfect for all of life's celebrations—from beautiful flowers and plants to one-of-a-kind keepsakes and delicious gourmet treats!
---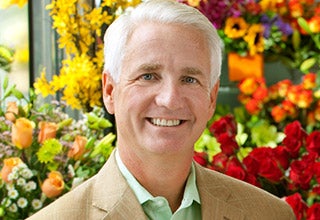 "Part of what makes the 1-800-Flowers.com family so special is our diverse & talented employees. We're always looking for the next superstar to join our team!"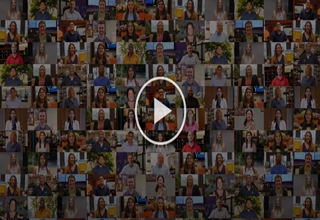 Get to know some of our incredible employees, and see what drives them to deliver smiles!
WATCH NOW >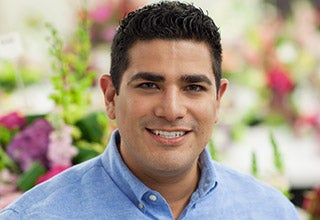 "We are leaders in our industry and I love having the opportunity to learn, teach and create new experiences every day with my team - that's what makes our family of brands #1."
Alfred Palomares, VP of Merchandising
---

- Diversity Statement -
At 1-800-FLOWERS.COM, Inc., we seek to inspire more human expression, connection and celebration - for everyone. This means fostering a culture of inclusion where our team members, customers and partners feel respected, valued and empowered. We believe that embracing diversity, and celebrating the uniqueness of every individual, makes us a better company.
---